Good Morning Worship Center Family! Join us this morning in the parking lot!
Set your radio to 103.1 to hear what's going on (this only works from the parking lot!)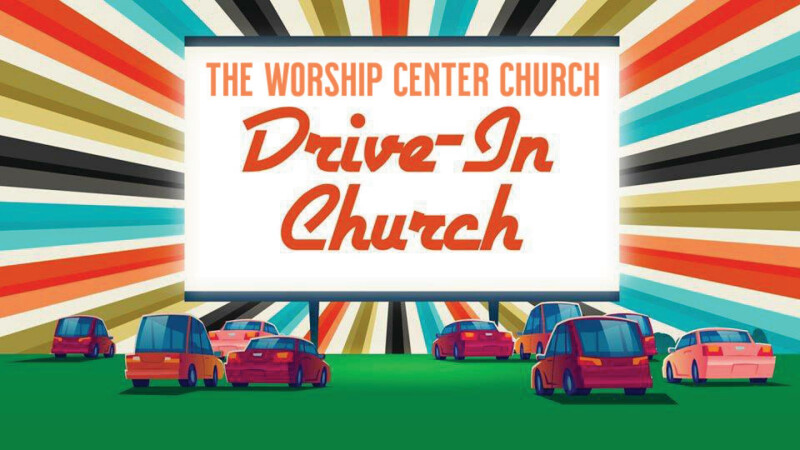 Last week technical difficulties prevented us from streaming live on this page. We'll try to get that going this morning! If we can't, head over to our YouTube channel to join in. Just CLICK HERE.


You can support the ministry here: Click the link below!